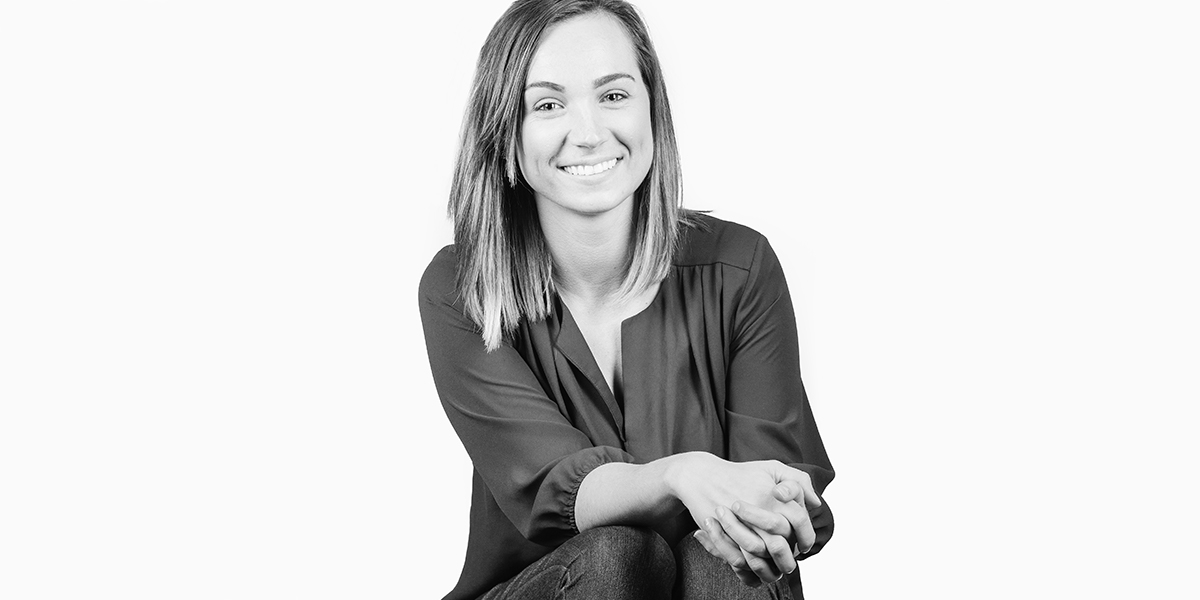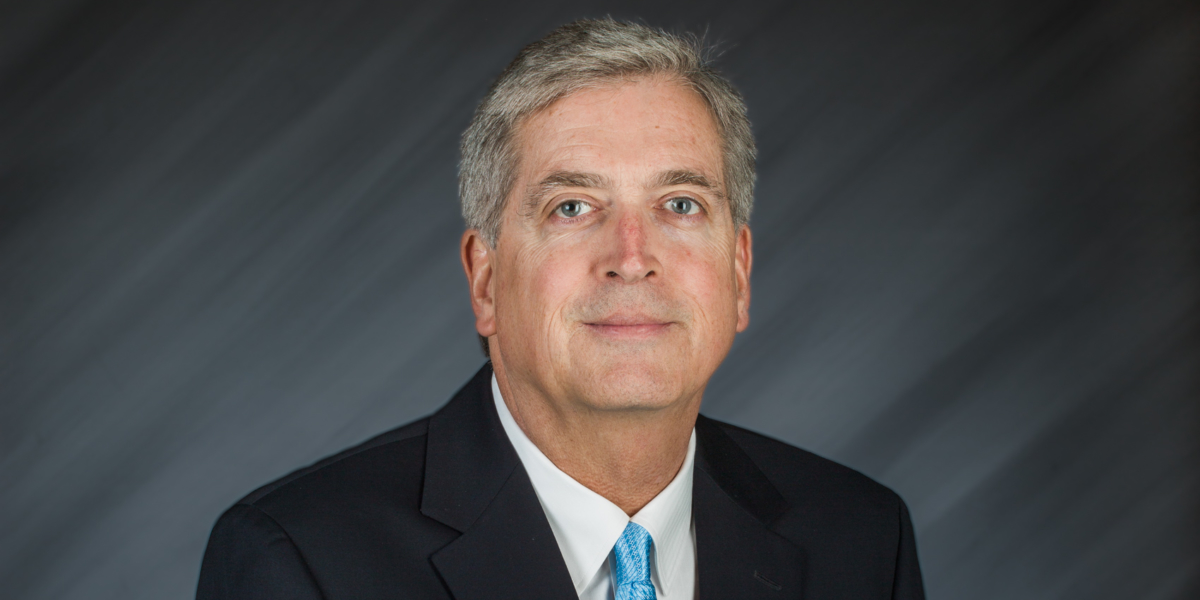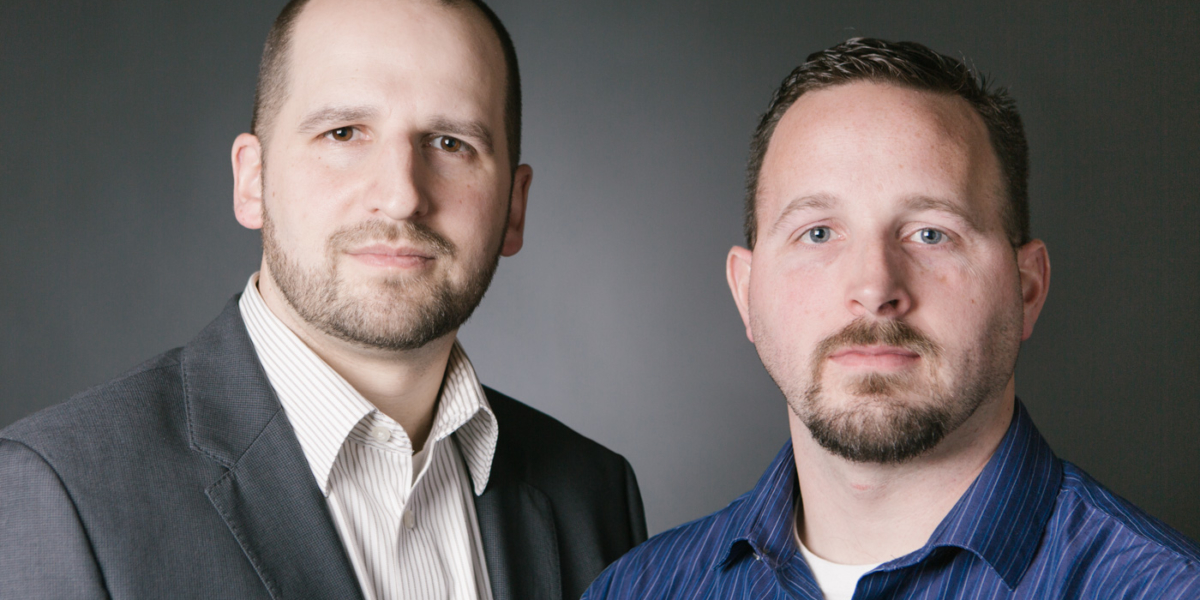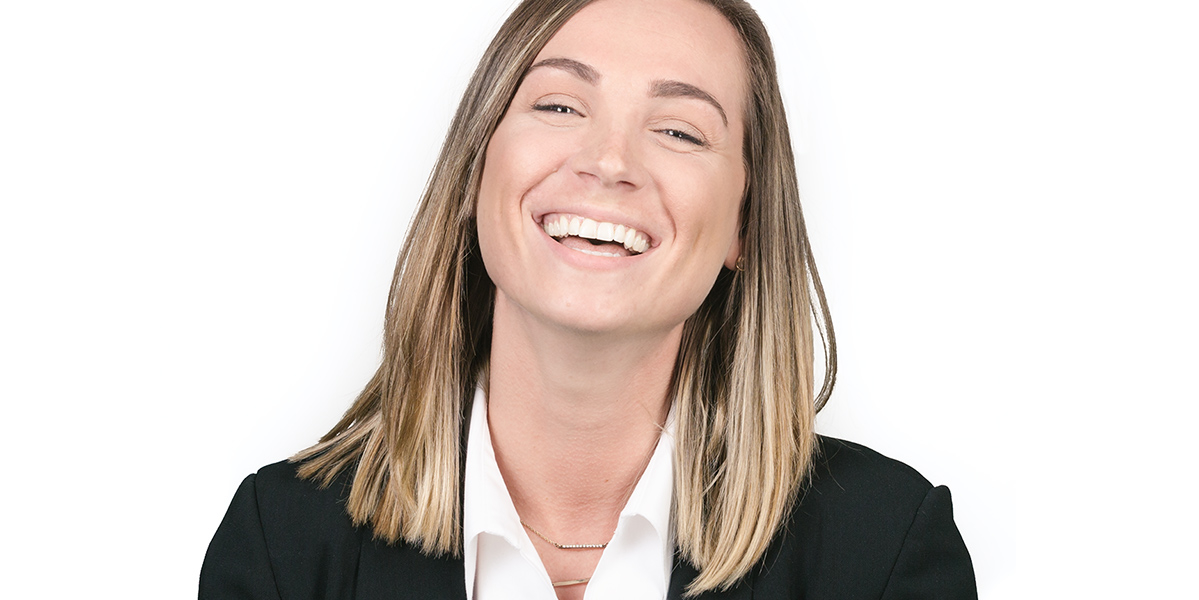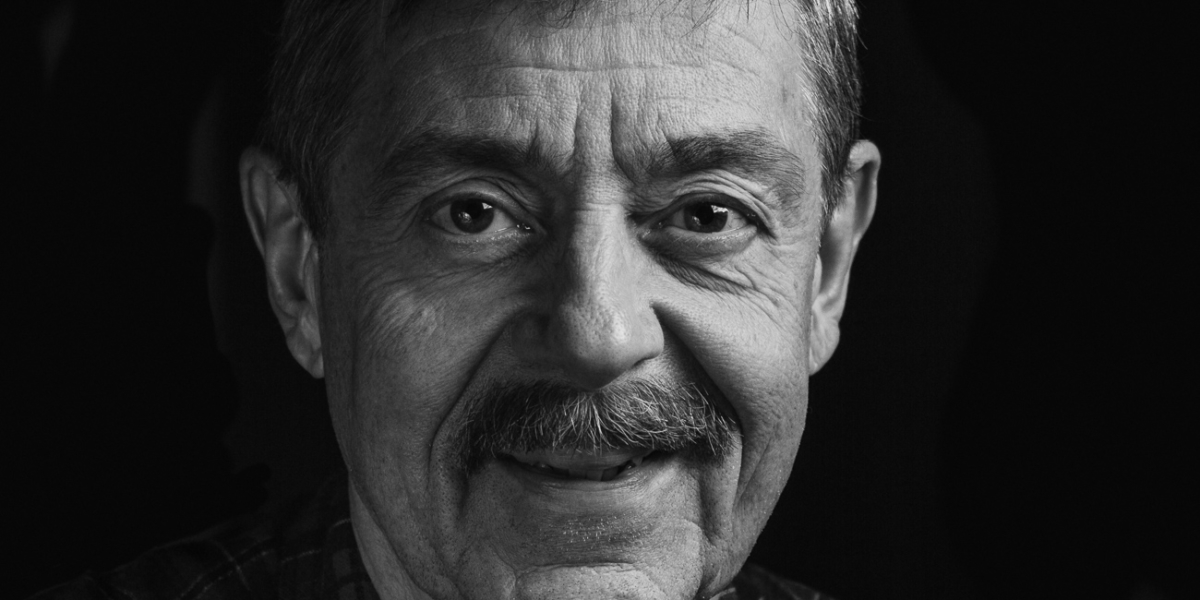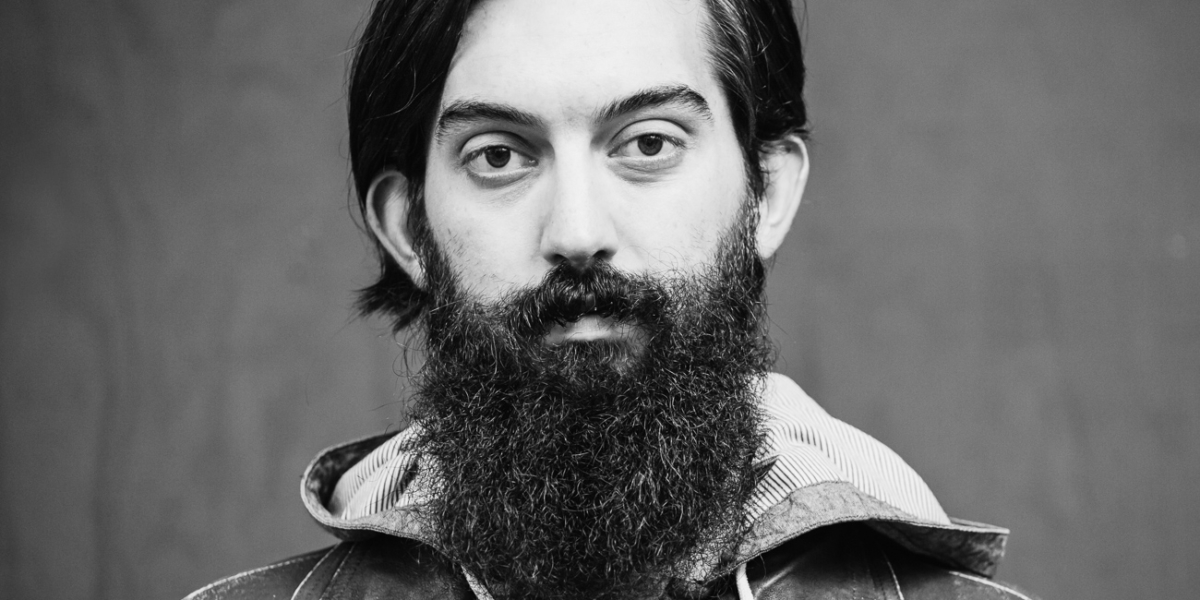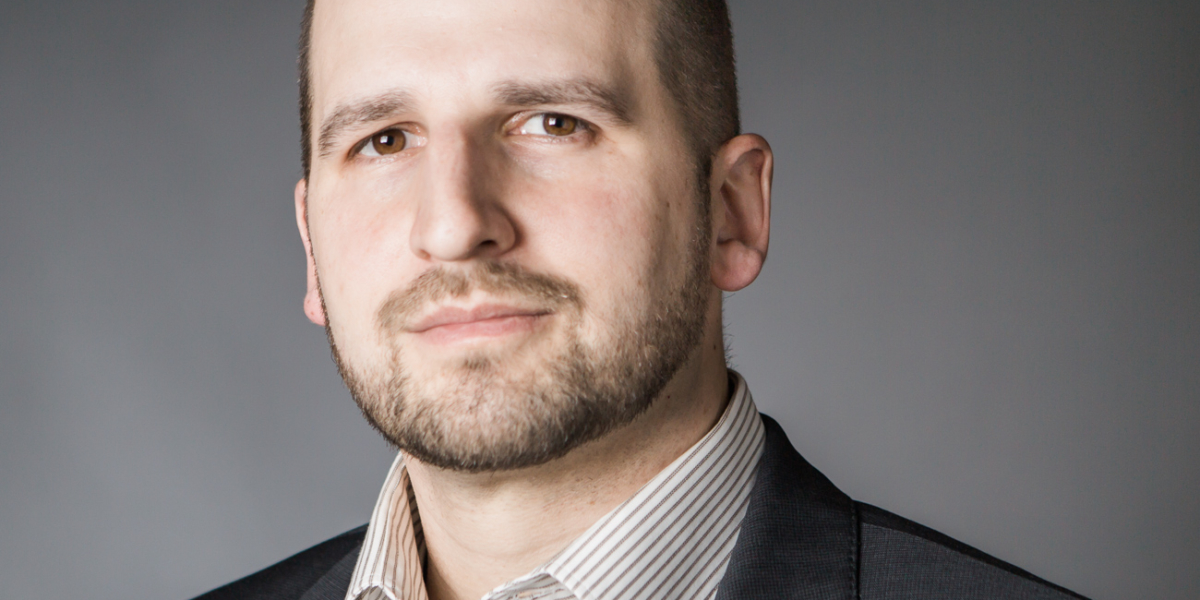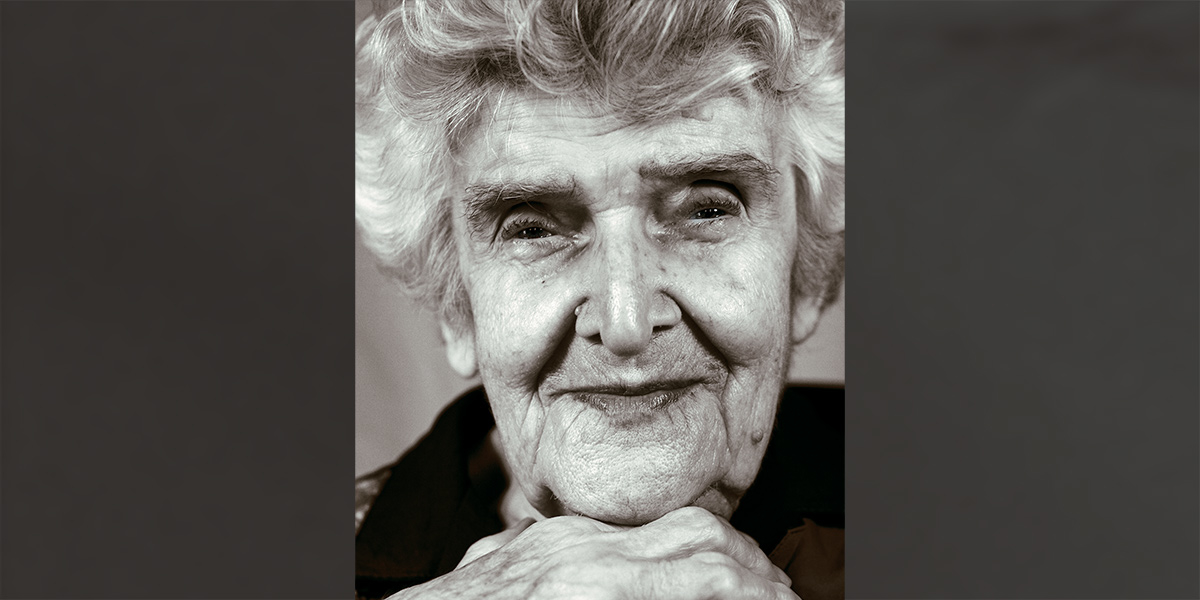 Hi! We are a premier South Puget Sound headshot photography business in Tacoma, Washington, USA.
Business Hours
---
Monday – Friday: 9 am – 6 pm
Saturday: 10 am – 4 pm
Studio (by appointment)
---
11702 Pacific Avenue South
Tacoma, Washington 98444
We work on-location in Port Orchard, Bremerton, Gig Harbor, Tacoma, Puyallup, Lakewood, Lacey, Olympia, Federal Way and up to SeaTac.
Let us

 help you stand out!
Fully-equipped studio and on-location photography
On time, every time
Reliably reachable
Quick turnaround
About

 Tacoma Headshots

The headshot. It's a visual business card for a professional.

Your headshot is your calling card. It's an opportunity to grab a new client. And it's amazing how many people do it wrong just to cut a few corners. It's time to take it more seriously.

If your headshot is bad, you look bad. You want to be seen as a pro, not an amateur. If you want people to take you seriously, you must have a high-quality, killer headshot. Not an iPhone pic, not a Facebook photo of you outside with the wind gently blowing your hair, and not a JCPenney glamour shot with palm trees in the background that you reproduced at Kinko's. Save those for your grandma's mantel.

We offer in-studio and on-location services. Each has a different look and feel. Natural light, softened by softboxes, gives a more authentic look. Studio lighting, with a neutral or white backdrop, is more polished. Both can be wonderful. If you are more of an industry professional, perhaps a well-lit studio headshot is more suited for you. If you want to look like you are on "True Detective," then go for the outdoor look.
About

Mihael Blikshteyn
I am the founder and principal photographer at Tacoma Headshots.
I have been a commercial photographer for over 10 years and founded Tacoma Headshots in 2017. After setting up a successful real estate photography business, I saw the need for outstanding and dedicated headshot photography for real estate professionals in Tacoma and the surrounding region.
I am passionate about editorial storytelling as well. My images are used to further the causes of the World Wildlife Fund, the PEW Charitable Trust, Wild Salmon Center, United Way, Real Change Homeless Empowerment Project, Housing First and other conservation, cultural and social justice organizations.
In my first career spanning 15 years, I was a conservation and research fishery biologist. I have keen interests in fisheries, maritime, conservation and social justice issues and visual storytelling.
Born in St. Petersburg, Russia, I grew up in Russia and New York City, and spent a decade working and living in Alaska. By way of northern California and Oregon, I settled in the South Puget Sound, Washington area.
My passion in life is visual storytelling. I craft a life that is a story worth telling.